HELLO, THIS IS
DEXAL DESIGN
I am a graphic designer based in Dublin, Ireland. This is a showcase of my work, my creativity and my passion for design.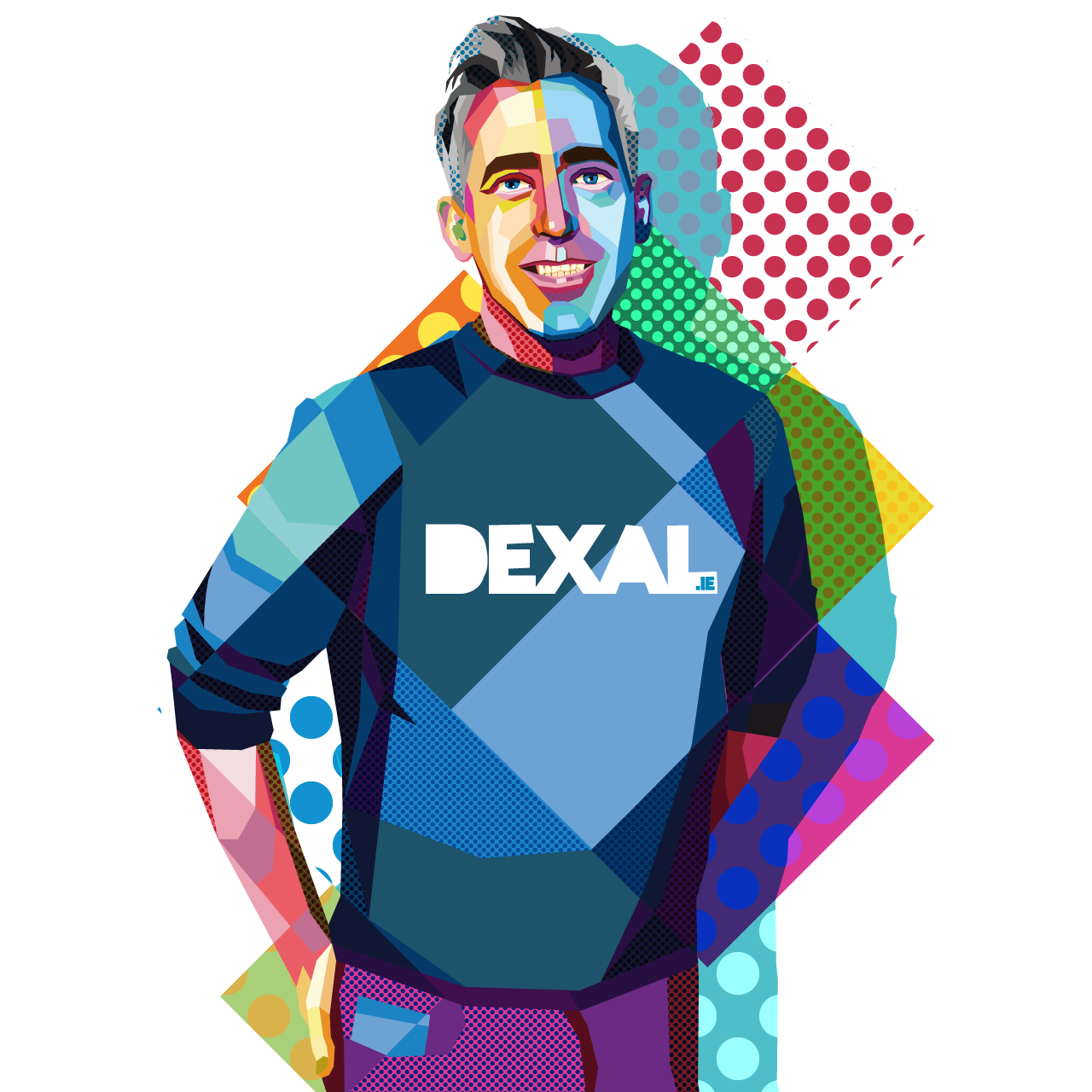 Ashville Media
2017-Present
Deputy Creative Director
Design & planning of editorial content and layout, from creation to completion, including photoshoot direction and styling.
Graphic Designer / Production
As a member of production, my duties include direct contact with clients to discuss their advert and editorial requirements. Creative designing of advertisements and editorial layout from creation to completion. Design, flat planning and layout of magazines, catalogues and brochures.
Irish Independent Directory
2006-2010
Graphic Designer: Team Lead
Managing a design team in creative advertising design for both web and print for the The Irish Independent, Evening Herald and The Sunday World. Design, layout & pagination for the Irish Independent Directory Student Guide and seven directories, which were distributed across Ireland.
O'Sullivan Ryan Advertising
2005-2006
Graphic Designer
Design of corporate brochures, press packs, promotional materials, leaflets, posters and newspaper advertisements for high profile companies such as Toyota Ireland, Lexus, Irish Cancer Society, MFP and Whyte's Auctioneers.
Get in touch
If you are interested in discussing a potential project, no matter how big or small, please get in touch!